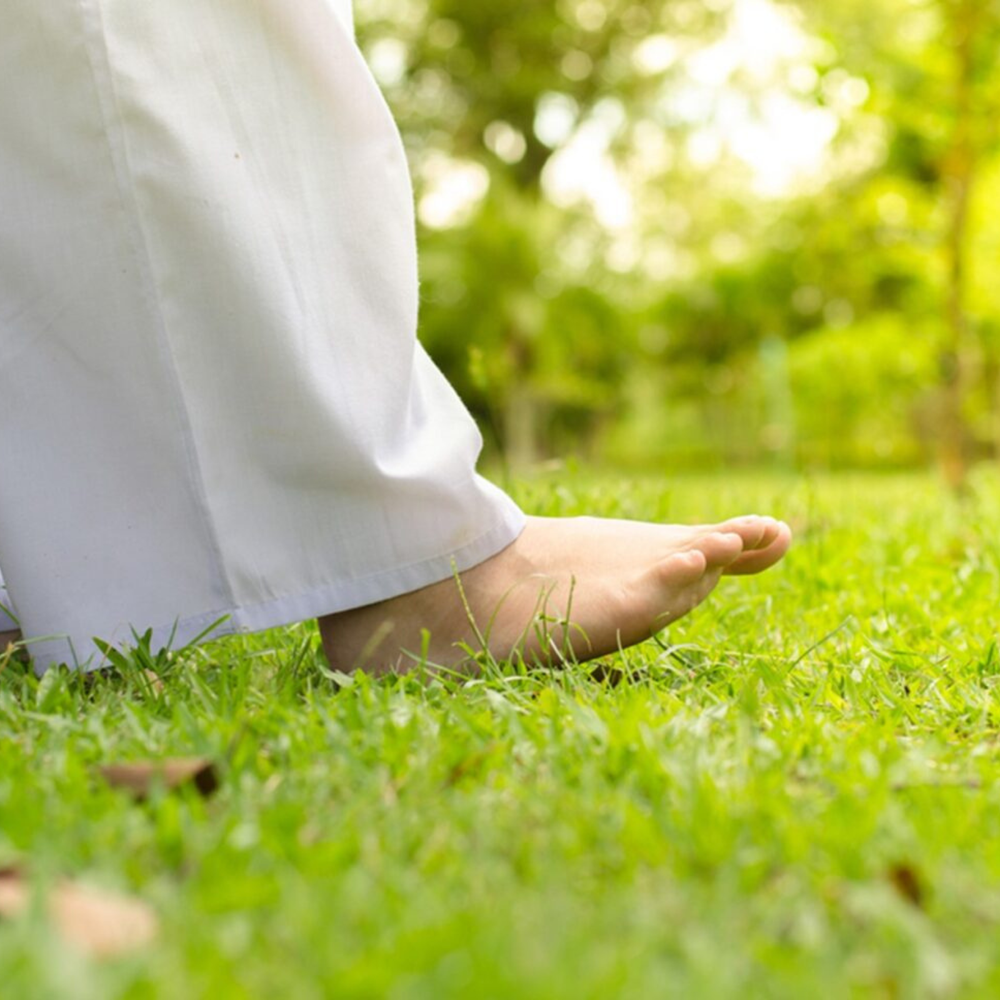 Walking Meditation for a Deep Listening Body
Walking meditation is rooted in mindfulness practice and is a technique that has many possible health benefits. It may help you to feel more grounded, balanced, and serene. It also helps you to develop a different awareness of your surroundings, body, and thoughts.  Typically, during walking meditation, you walk in a circle, back and forth in a straight line or in a labyrinth. It's also possible to do a walking meditation over a longer distance.  
This course will teach you the foundations of slow walking and engage in you in opening the five gates and drinking three gulps from Nature which is the action of taking a big drink of energy from the Universe. It will help you in building a healthy conversation with the beloved Earth by building a sense of receiving and giving and practicing mantras that build that nurture that relationship over time.